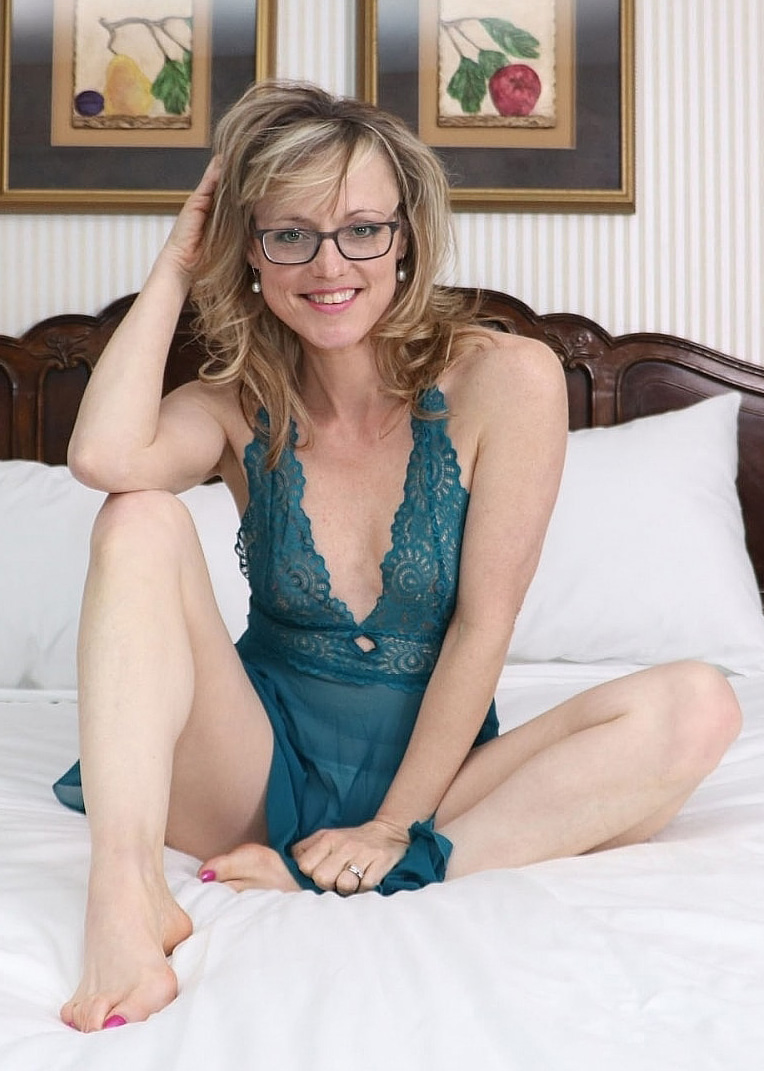 I hope that you will enjoy your look around; this is not your average "splash page" porn site. There is a lot to view, with no pressure to join. With that said, if you enjoy what you find on the public pages, you will most definitely love the club area. I have gone through a revamping of my life and will be taking my SOLO site to the next level. You will find mostly solo videos and picture sets, but I will be integrating boy/girl into the next phase of my online world. As far as content goes, you will find squirting, anal, blowjobs, pussy eating, toe sucking, panty stuffing and a lot of sexual fantasies to take you to that realm of satisfaction you desire.
I was born and raised in the Texas hill country by midwest parents. I grew up around boys and horses, competing in stock shows and playing softball. I remained reserved and painfully shy well into my twenties, and was often quiet in groups and during conversations. That has definitely changed, thankfully, and I attribute that to my online world. I'm in my 40's and have grown into my skin and I'm comfortable being who I am, and never making excuses for the flaws.
I started a simple website in April of 2006, and since then it has grown into more than I ever imagined; from memberships, to video sales, to making a small dent into the cam industry. And, I am still expanding my outreach. I left Texas in May of 2017, 11 years into my online career, so although I am no longer a resident of my home state, I will always be Lone Star Angel. I have rebranded myself a few times over the years, but the name that can be found in search engines is the name I will always use online.
I am of the belief that we should all live and let live, no matter our opinions on religion and politics. I want you to believe whatever it is that gets you through your day; we should all be kind to one another. I think we create our own happy and that is not for anyone else to give us, but we should also never settle.
I am an animal lover and I really do want an elephant hug. I say *hug* because I know it is unrealistic to want one, but some day I hope to hug one and maybe get a high five in return. LOL. If I had a bath tub big enough, I'd also take a manatee, but instead I would settle for swimming with them. I hate to swim, so that would be a huge sacrifice on my part. While I am giving you my list of wants, go ahead and add a kangaroo. I love them! Yes, the red roo's are feisty, but gingers always are, no matter the species. I had the amazing opportunity to walk among 2-acres of kangaroo's and I was able to feed them out of my hand. I even patted one on the head. He probably wanted a kiss on his forehead, but I couldn't tell and really didn't want him to bite my hand off. Not everyone is a lover, you know?